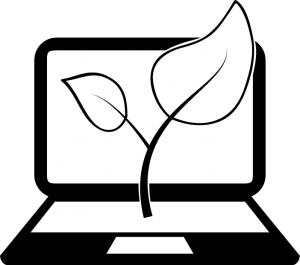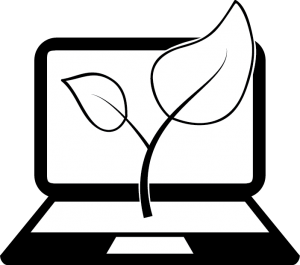 This website, developed by the University of New South Wales, offers a brief introduction to techniques for data organization, graphics, and analyses. Topics covered include: an introduction to R, data manipulation, coding skills, graphical techniques, and statistics.
To access these materials, click here.
To access the raw markdown files on GitHub, click here.